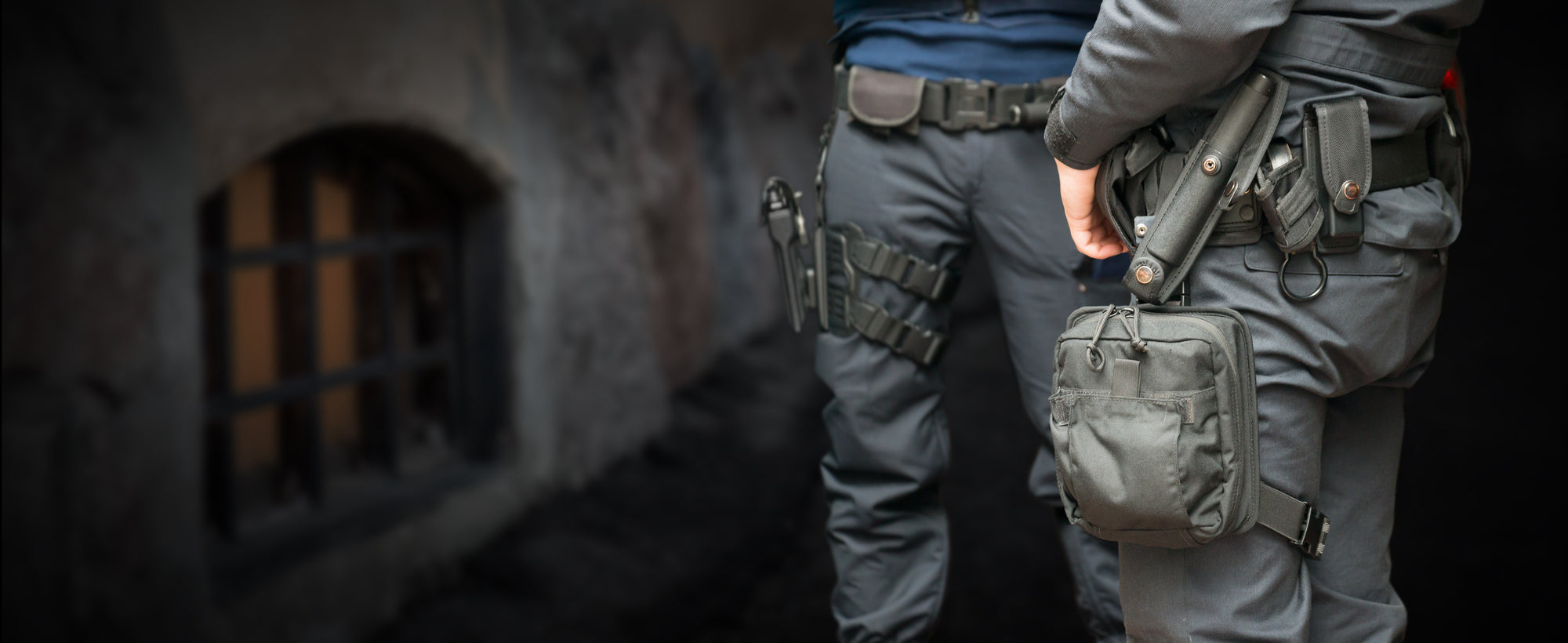 High Performance Gun Molds for the DIY Holster Maker
Whether you are new to thermoforming, or have been making holsters for a while, our molds will add significant value to your business.
Shop Products
Crafting High Quality Molds Since 2010
Shop our Molds
Once the base mold is designed, we draft appropriate areas to help both with mold release from the casting mold, but also with plastic removal post thermoforming.
View all
Save $100.00
Save $5.00
Save $5.00
Save $10.00
100%
We exceed customer expectations
Our customers continue to rank us the top gun mold manufacturing company in the USA.
Contact Us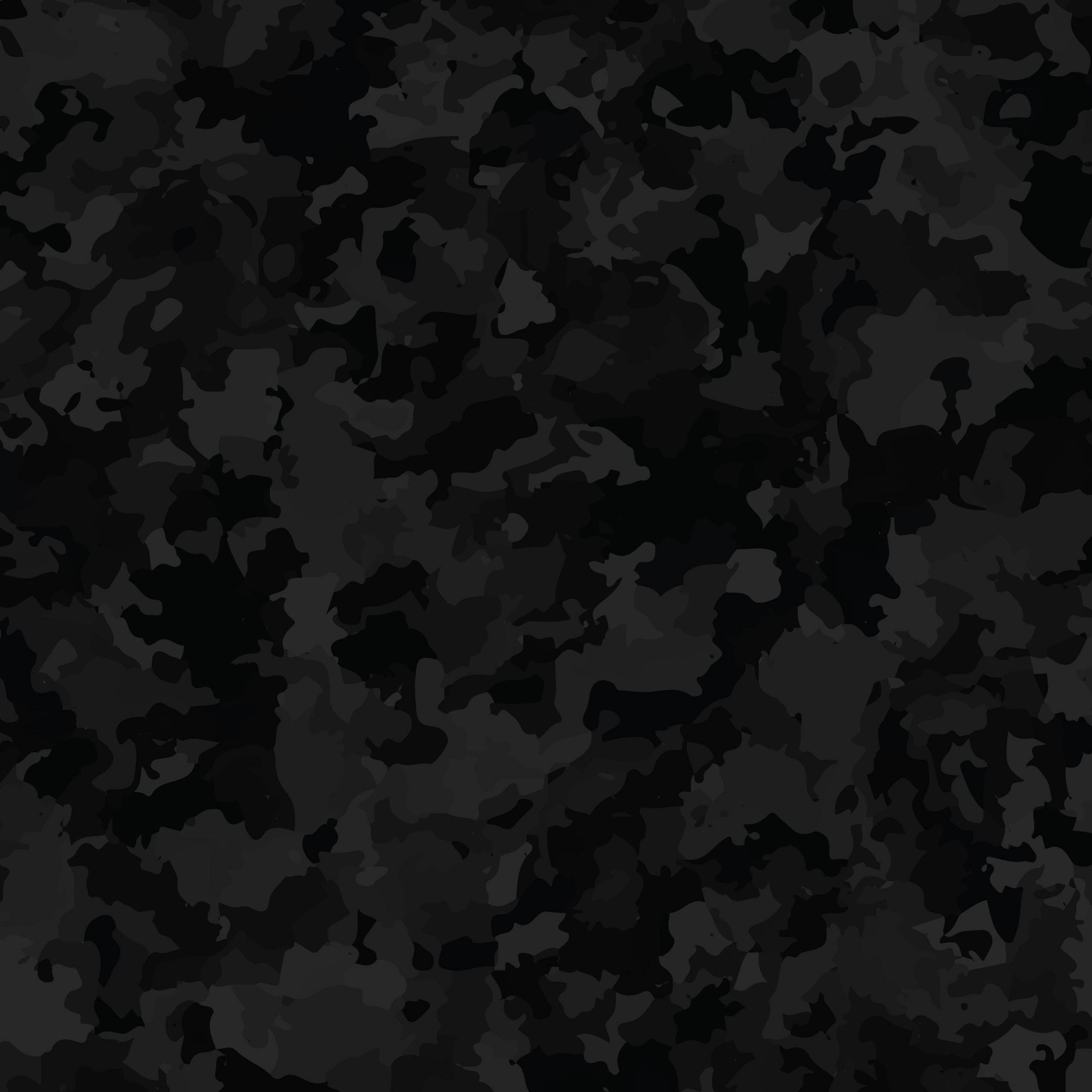 Great for Leather and/or KYDEX® Holster Makers
Professional Series Custom Split Molds
Our material is consists of a 25% aluminum filled urethane resin and has a higher temp rating to withstand higher pressure. Having the gun already prepped will cut out much time and aggravation, allowing the holster maker to be more efficient.
Shop Custom Split Molds
If your looking for the best, look no further. Ive been using Multimolds Gun molds for the better part of a decade. The amount of detail in each mold and the accuracy of not only the blocking but the 1:1 of the firearm its molded from is second to none. The main reason i went with MM when i did was the easiness of ordering from the company and the fact i can add any flashlight attachment to them to fulfill custom orders was the big selling point. Customer support is top notch which is huge in this world. I think out of the 300 molds i currently own, i had 1 small issue with maybe 2 and the crew at MM were right on top of it. If youre looking into making the best holster you can, you need to start with the best tools. You wont be dissapointed with Multimolds at all. I know I sure am not.
I started my business with 5 molds and now own over 250 Multi Molds. I couldn't be have taken my business to the level it's at now without Multi Molds. Great customer service! Thanks MultiMolds!
What an excellent company. The staff is friendly, their customer service is top notch and extremely accommodating. The holster and kydex products themselves are extremely well built with thick kydex. I went for a holster and walked put with a mag carrier, and wallet. Extremely happy with my purchase and experience. Wish I could give them 6 stars.
FAQ
Use this text to share information about your product or shipping policies.
Our customer support is available Monday to Friday: 8am-8:30pm.
Average answer time: 24h
Yes, we ship all over the world. Shipping costs will apply, and will be added at checkout. We run discounts and promotions all year, so stay tuned for exclusive deals.
How long will it take to get my orders?

It depends on where you are. Orders processed here will take 5-7 business days to arrive. Overseas deliveries can take anywhere from 7-16 days. Delivery details will be provided in your confirmation email.
You can contact us through our contact page! We will be happy to assist you.
Our customer support is available Monday to Friday: 8am-8:30pm.
Average answer time: 24h